Which retrofit is valid where?
The file below shows which retrofit manufacturer is certified for which countries. These data are checked regularly and updated when anything changes.
Certified retrofits last updated 07 02 2017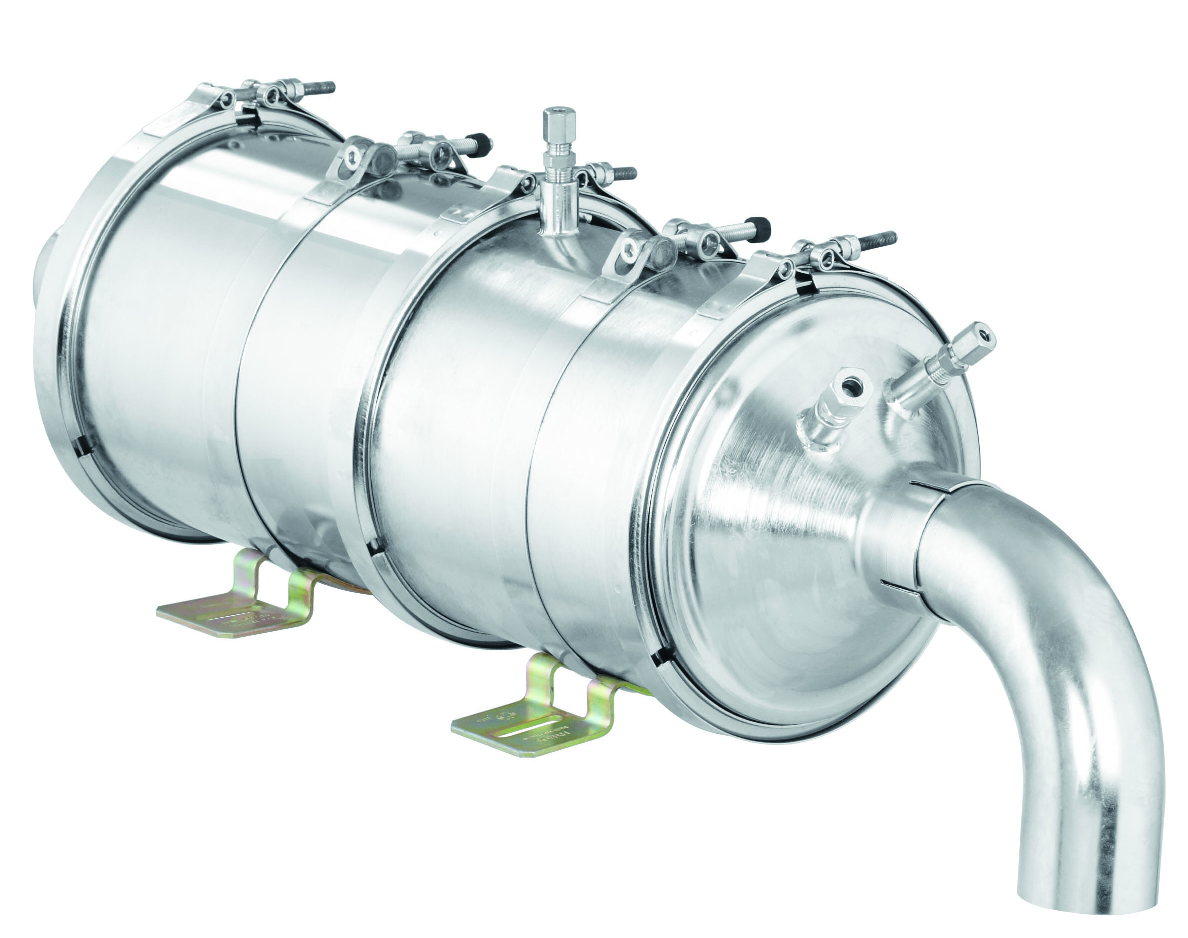 Source
Please note:
This table gives a guide only to which manufacturers provide filters that are certified. Not every vehicle or vehicle usage is neccesarily covered by each manufacturer. The retrofit manufacturer or fitter will be able to advise you which retrofit is right for your vehicle.
This table should be taken only as a guide to the filters certified. It contains data from official sources in each case and is regularly updated - however, it may not be always as up to date as the official source.
If you download or print these files, please remember to check this page regularly for updates.
If there is no entry in the cell, then the equipment is not valid for that option.