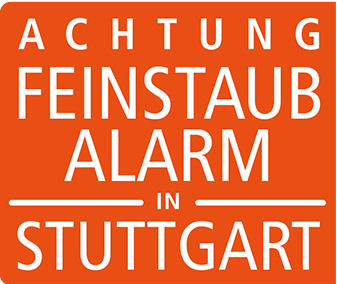 From Wednesday the 9th March 2016, Stuttgart (Germany) has a smog alarm (Feinstaub alarm) for car drivers.
Drivers are asked not to drive into Stuttgart. People are requested to leave their cars at home and take alternative transport, or drive with an electric vehicle.
From Tuesday 8th March Stuttgart residents are also asked not to use their 'comfort fires'.
The alarm will end at midnight on Friday the 11th March.
For more information, and further details, see our Stuttgart page.