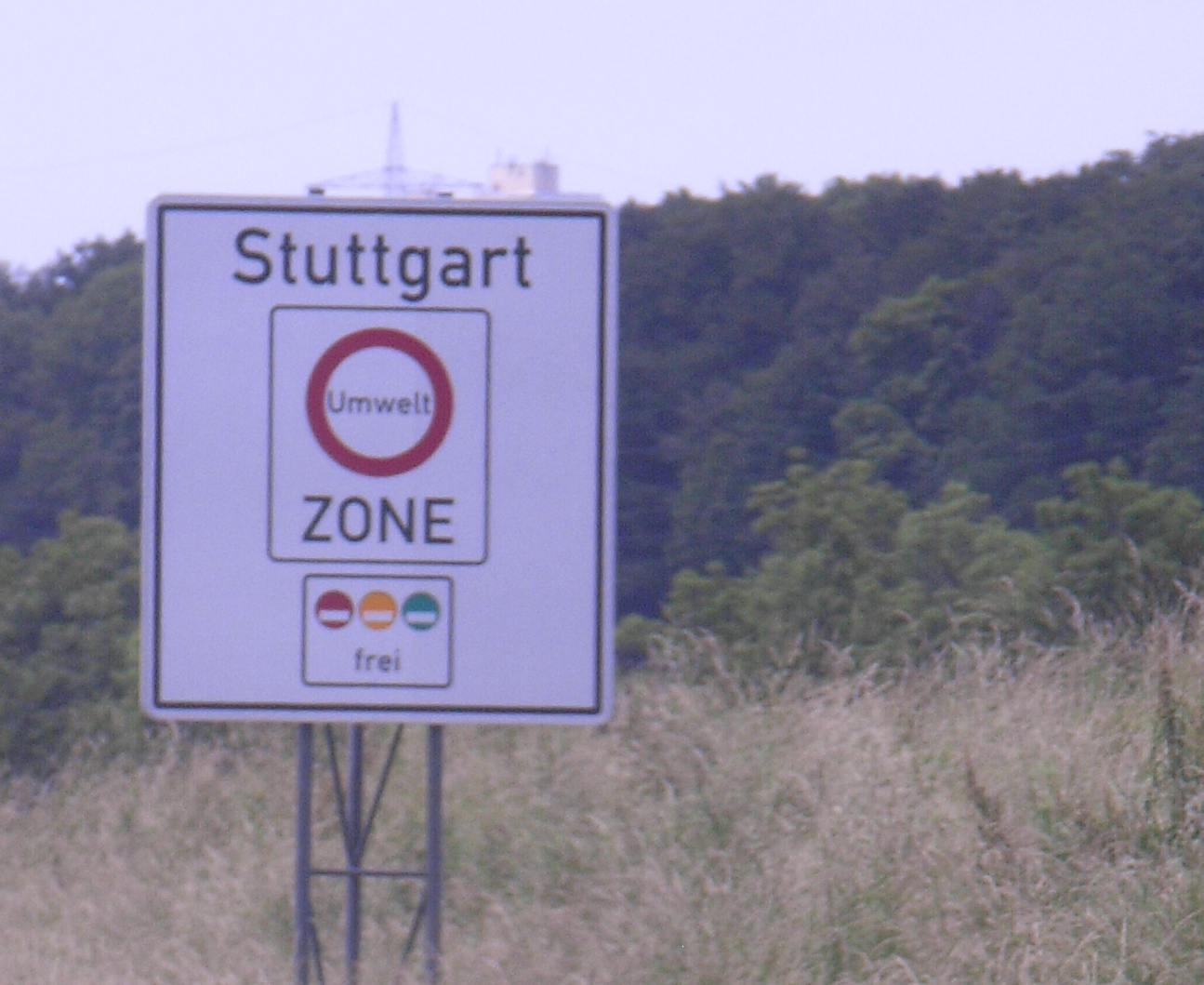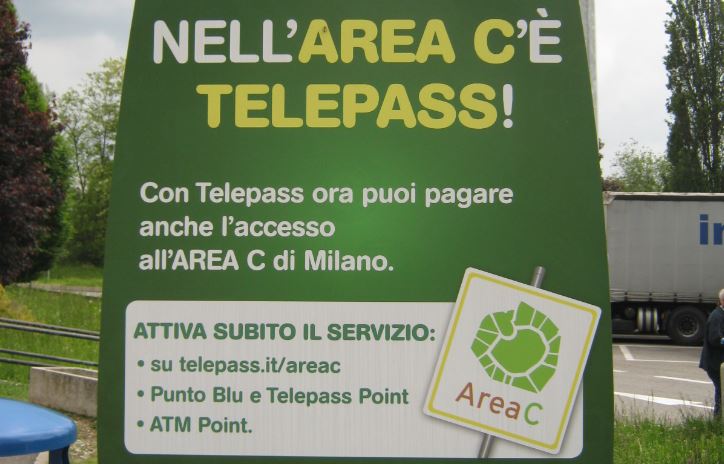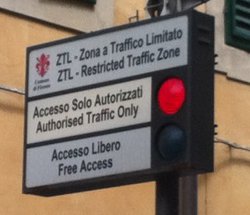 We keep this website, the EU Urban Vehicle Access Regulation Portal website - also known as CLARS - up to date.
We constantly monitor the situation, and information when we identify it. This may be new schemes, or changes to the existing schemes.
Periodically we provide summaries. The one below is from a while ago. If you would like more up to date summaries, please This email address is being protected from spambots. You need JavaScript enabled to view it., and we can provide this for you.
As of November 2017, there are 561 access regulations on the www.urbanaccessregulation.eu website.
Of these:
There are:
264 Low Emission Zones
17 Urban Road Tolls
280 Other Access Regulations
To find out more
To find out more about when and where schemes are implemented, look at our Quick Guide for all schemes, where you can search urban access regulations and traffic restrictions by country, vehicles affected, type of scheme, date of implementation.