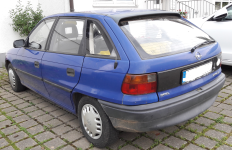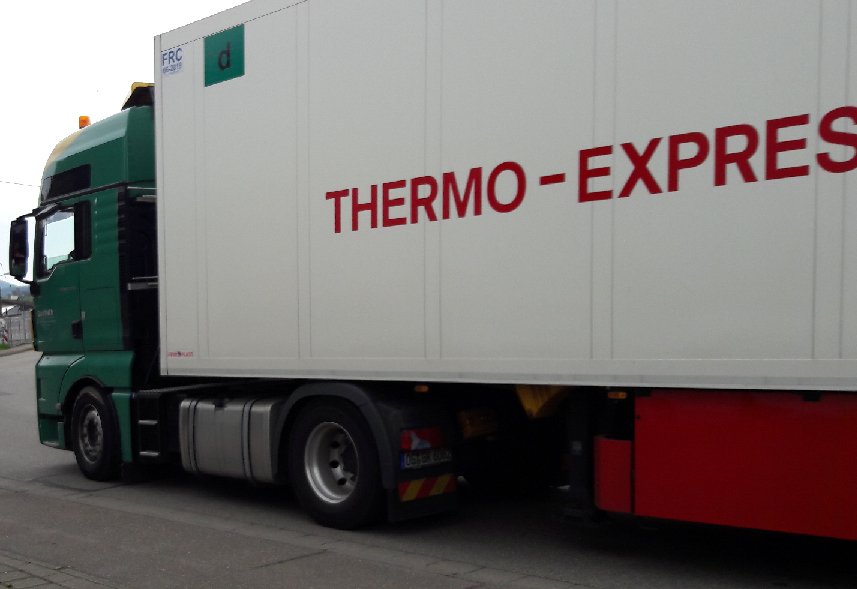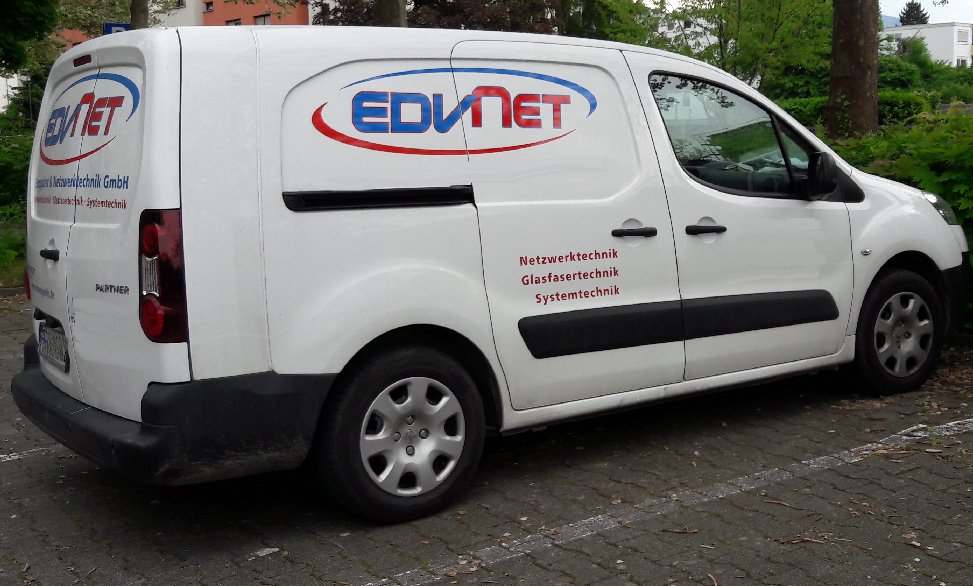 The CLARS public website is the only single source of information on all urban access regulations in Europe.
It gives full and complete information on all low emission zones, urban road chargings and many other access regulation schemes.
CLARS gives vehicle drivers and operators all the information they need to access the cities they need, or to know that they cannot access partiular cities.
There are many ways that you can get the information from our website, please see our How to use this site page.
We work with many Stakeholder groups, and if you would like us to work with your group, please This email address is being protected from spambots. You need JavaScript enabled to view it.. We can help you provide information for your members, colleagues, journals or newspaper articles. Please also register for our periodic update alerts.
During the project we have undertaken two re-launches and two consultations about Stakeholders views on how the project should go. Many thanks to all those who participated in these.