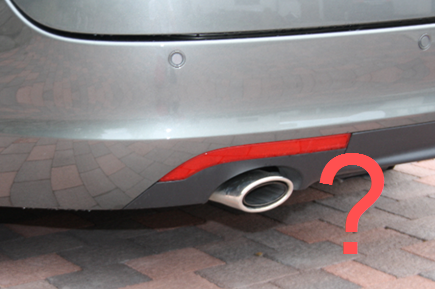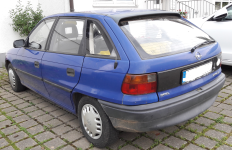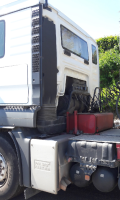 Euro standards are the main way of classifying vehicle emissions. Without the right emissions standard, you can not enter over 200 European cities in 12 countries. Find out where by country or city.
There are a number of different ways to identify a vehicles emissions standard:
National Euro standard websites
Vehicle registration papers
Vehicle engine frame
Other ways of identifying emissions standard
If all else fails
Incentives for lower emitting vehicles
Euro standards
National Euro standard websites
If your vehicle is registered in the countries below, you can check your emissions standard online (see the links)
Vehicle registration papers
In many countries this information is on the vehicle registration papers - for example in Germany or Denmark. It can also often be found on the car door frame.
For lorries, coaches and buses, the engine and frame are often made separately.
Other ways to find out what your vehicle Euro standard include:
For newer vehicles, the Euro emission standard may be listed on the registration documents. In the UK this is in the V5C (V5C registration certificate, or log book in section D.2).
On some vehicles the Euro standard is on the inside of the (passenger or driver) door frame (when you open the door, look on all the surfaces of the door frame).
Your local dealer or manufacturer should be able to provide the information. It is useful to provide the dealer or manufacturer with as much information as possible about the vehicle, including the chassis number and engine number.
For lorries and coaches, where the body and engine are often manufactured separately, the vehicle engine details are very important when contacting the manufacturer for the Euro standard.
Otherwise, the vehicle age and type will tell you the Euro standard for most petrol or diesel fuelled vehicles. See the table below.
Most countries also give other incentives for lower emitting vehicles, eg cheaper
road tax
motorway tolls,
parking to cleaner vehicles, or electric vehicles.
If your diesel vehicle does not meet the standards, you can if you fit your vehicle with a diesel particulate filter. The particulate filter reduces emissions from the vehicle. After fitting a particulate filter a many low emission zones allow you in the zone.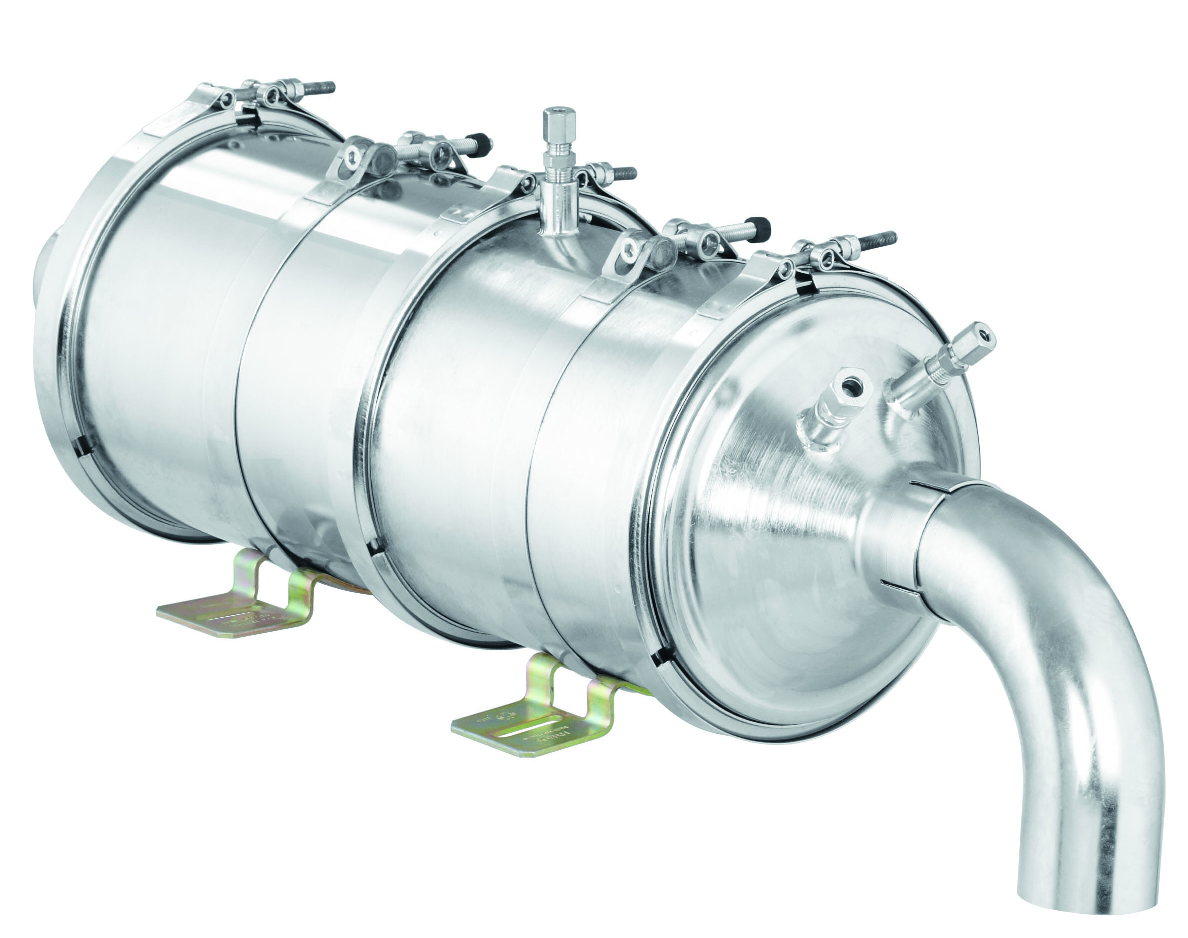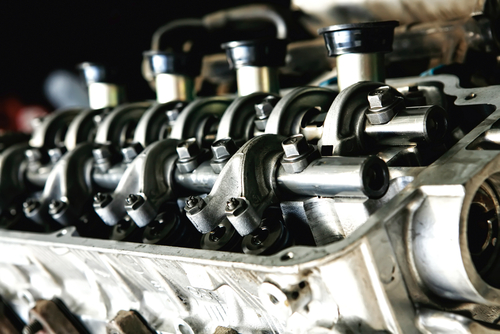 © puritech, © Gregory Gerber - shutterstock.com
Other vehicles may have a newer engine than the table below. Check in your vehicle papers, or in the links above, to see if this is the case.
The 'Euro' emissions standards are developed by the European Commission. They have greatly helped to reduce pollution. Many cities use these Euro standards to keep the older, more polluting, vehicles out of the cities. Find out where they are, (or by map here).
Every 4 to 5 years a new Euro standard has ensured that the vehicles sold have lower emissions. The timings of these standards by vehicle type are given in the table below. This gives a guide to what emissions standard each type of vehicle will be, depending on when it was manufactured, as a guide only.
All dates listed in the tables refer to new type approvals (i.e. new models of vehicles that have not been produced before). All vehicles, need to meet the standards a year after the date given below, to allow them to sell vehicles already produced. Alternatively, some vehicle models were released before the dates below, so met standards earlier than they were legally required to. A few small production models were given extensions.
| | | | | | | | |
| --- | --- | --- | --- | --- | --- | --- | --- |
| | Euro 1 | Euro 2 | Euro 3 | Euro 4 | Euro 5 | Euro 6 | Euro 6 RDE |
| Passenger cars | July 1992 | Jan 1996 | Jan 2000 | Jan 2005 | Sept 2009 | Sept 2014 | Sept 2017 |
| Light commercial vehicles (N1-I) ≤1305kg | Oct 1994 | Jan 1998 | Jan 2000 | Jan 2005 | Sept 2010 | Sept 2014 | Sept 2017 |
| Light commercial vehicles (all others) | Oct 1994 | Jan 1998 | Jan 2001 | Jan 2006 | Sept 2010 | Sept 2015 | Sept 2017 |
| Trucks and buses | 1992 | 1995 | 1999 | 2005 | 2008 | 2013 | Sept 2017 |
| Motorcycles | 2000 | 2004 | 2007 | 2016 | 2020 | | |
| Mopeds | 2000 | 2002 | | 2017 | 2020 | | |

RDE is 'Real world Driving Emissions', which is a test brought in to ensure that vehicle emissions are reduced in the real world, not just in the test lab. The vehicle will be driven outside and on a real road according to random acceleration and deceleration patterns. New vehicle models must meet it from September 2017, and it will be tightened in September 2019.
The emission standards for an EEV are between Euro 5 and 6.
This page on the European Commission website gives more information on the Euro standards. Dieselnet also gives information on world-wide diesel and petrol vehicle emissions standards.